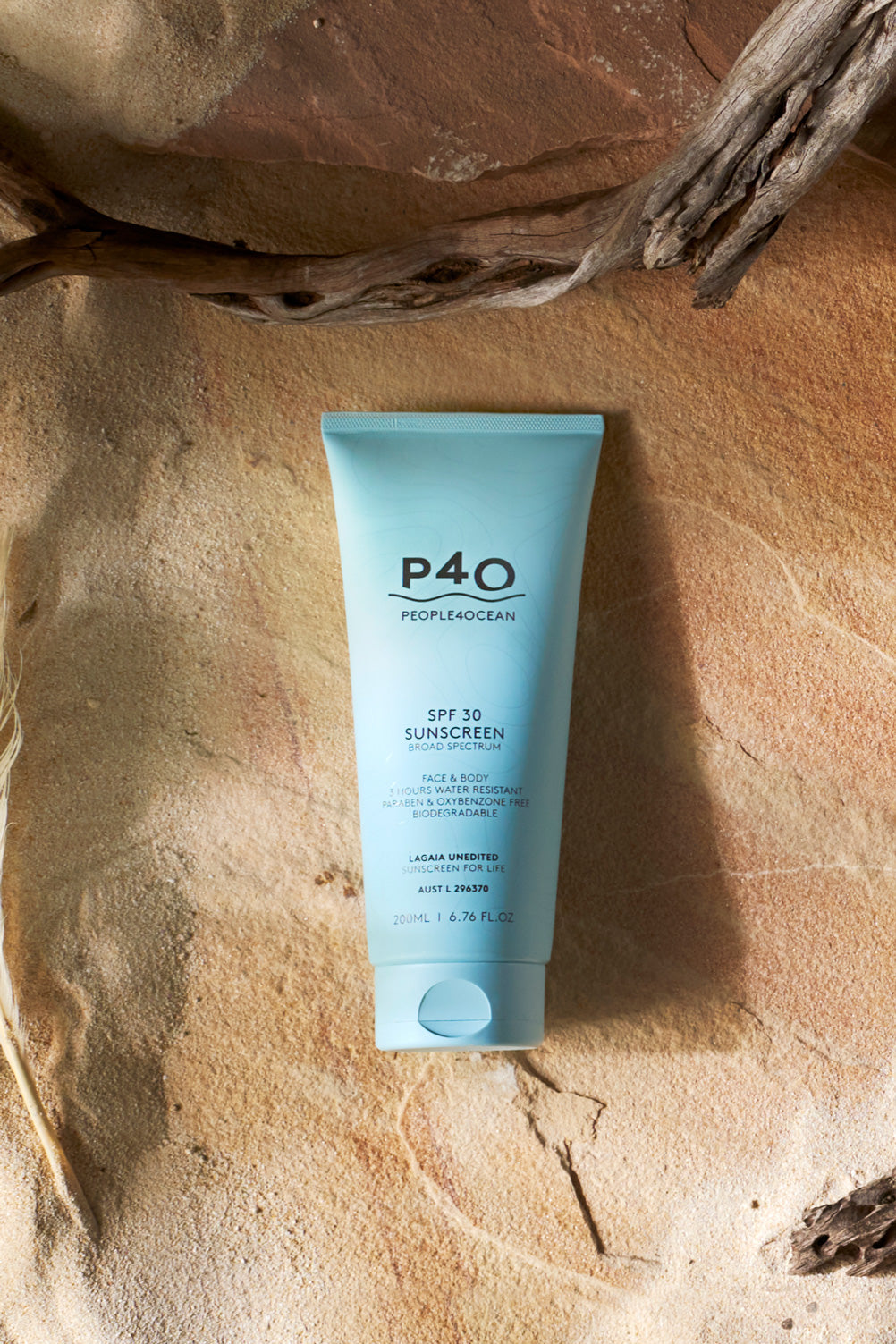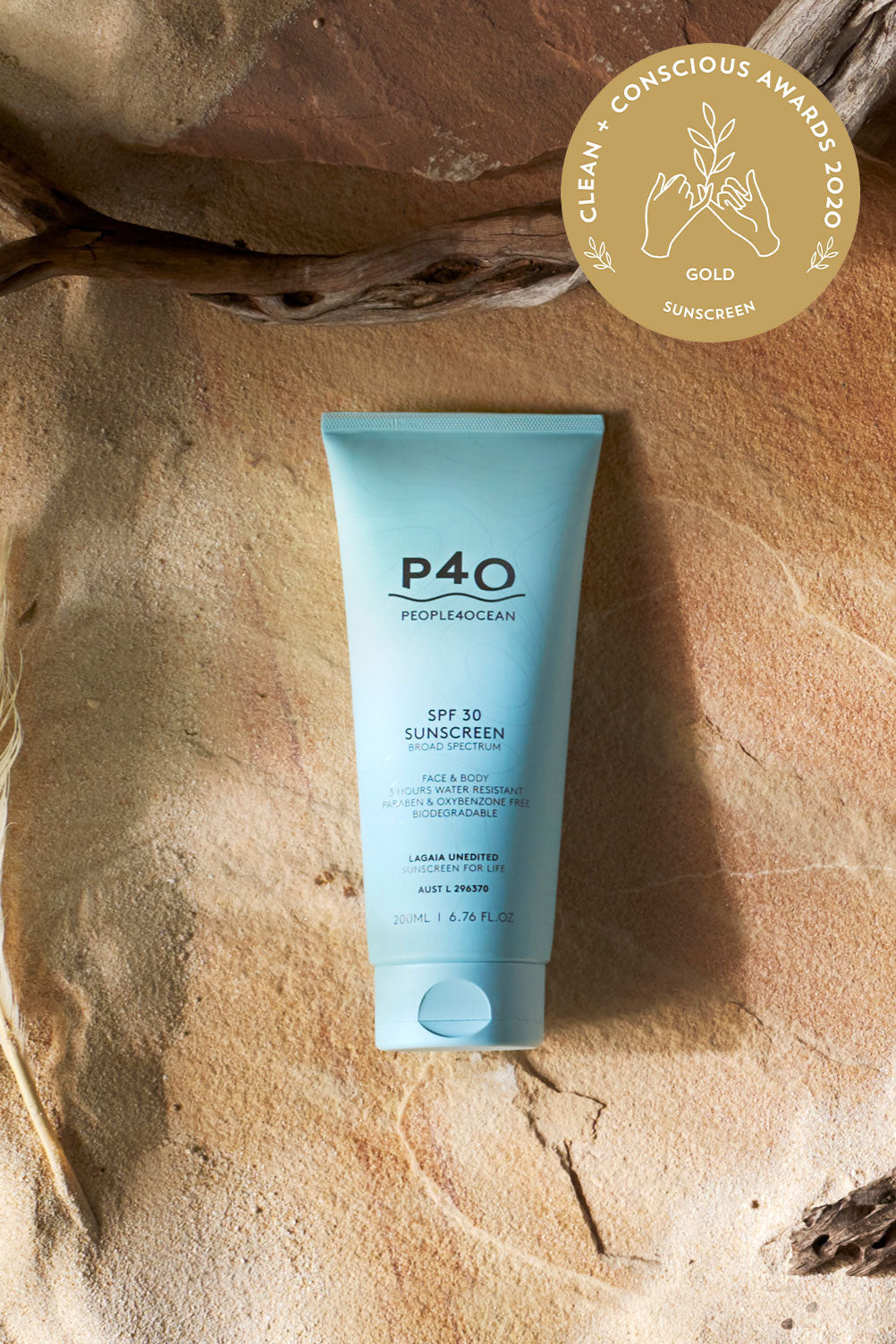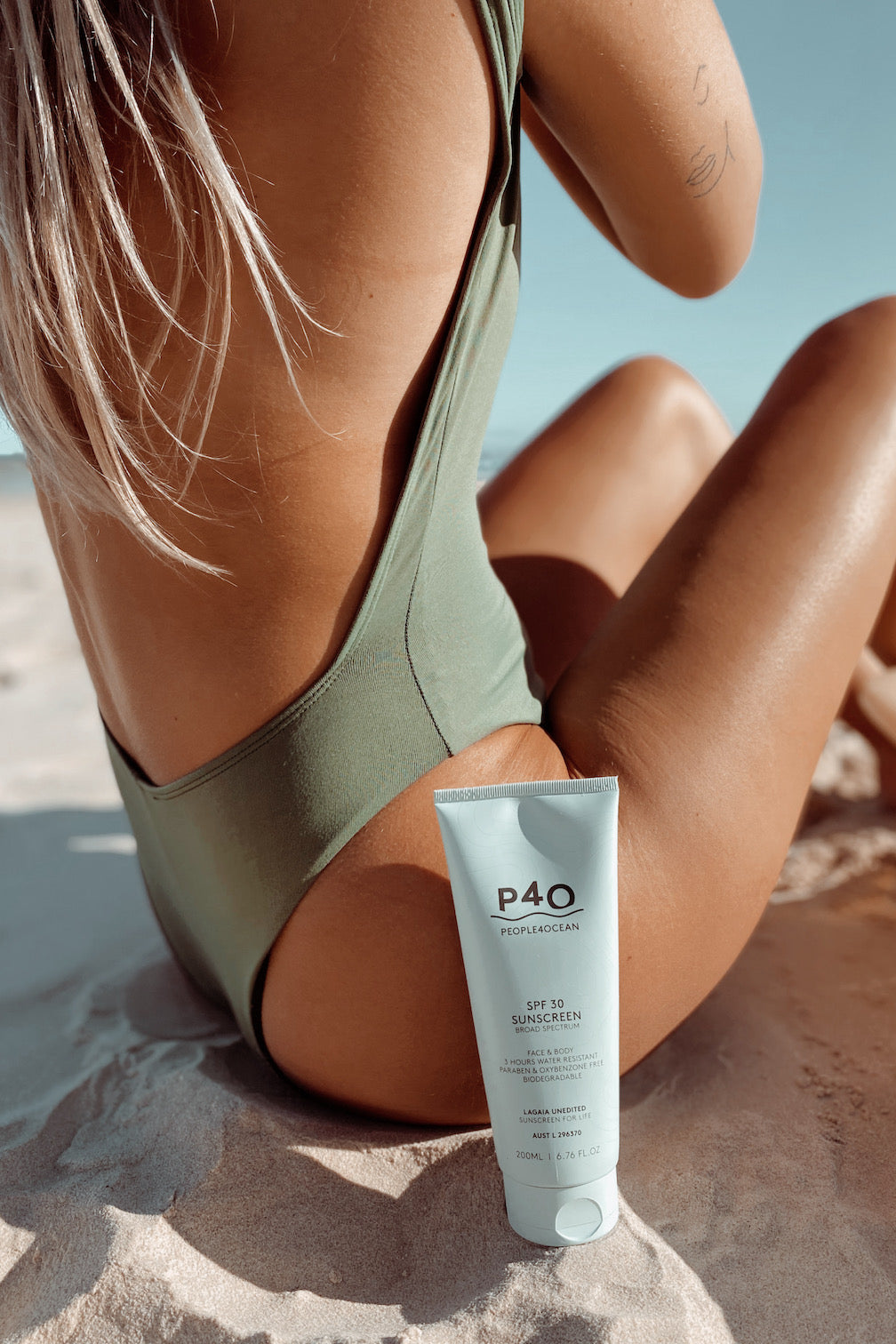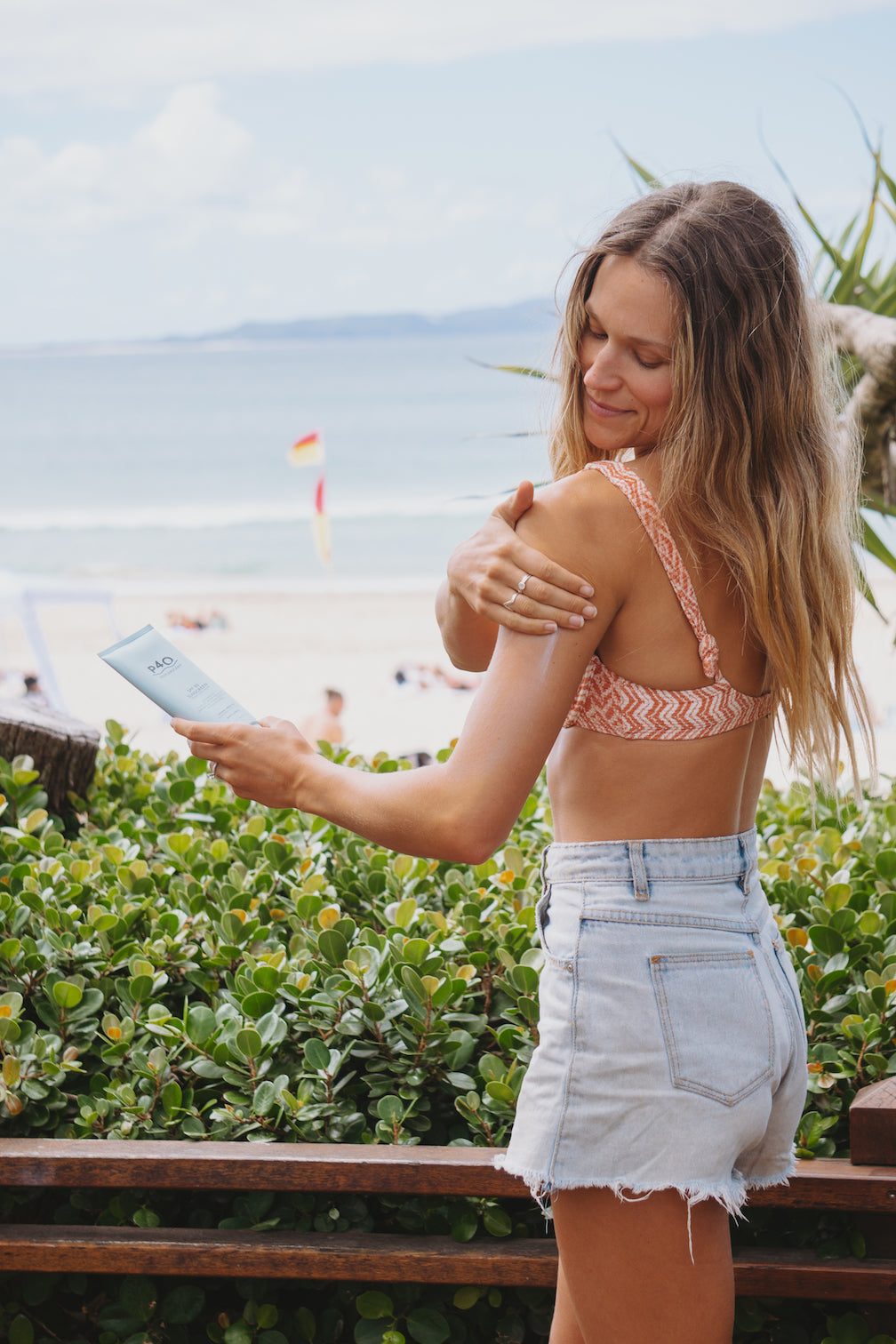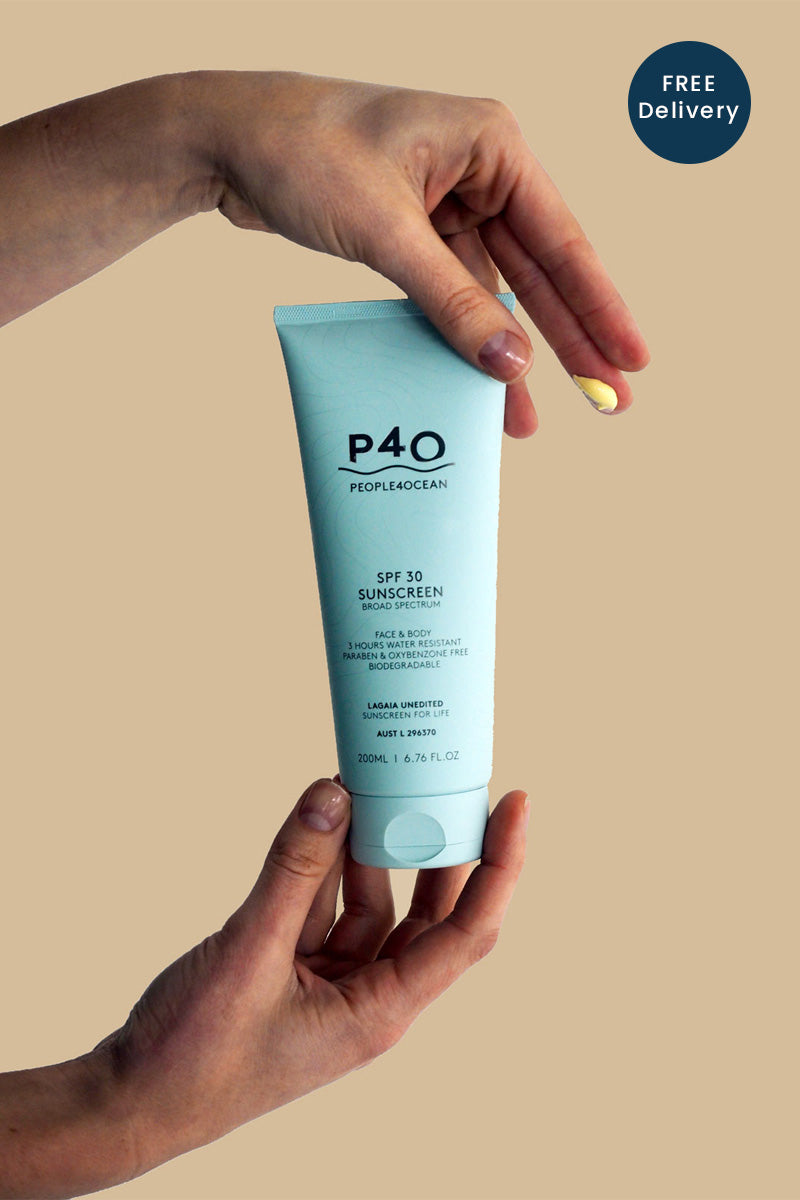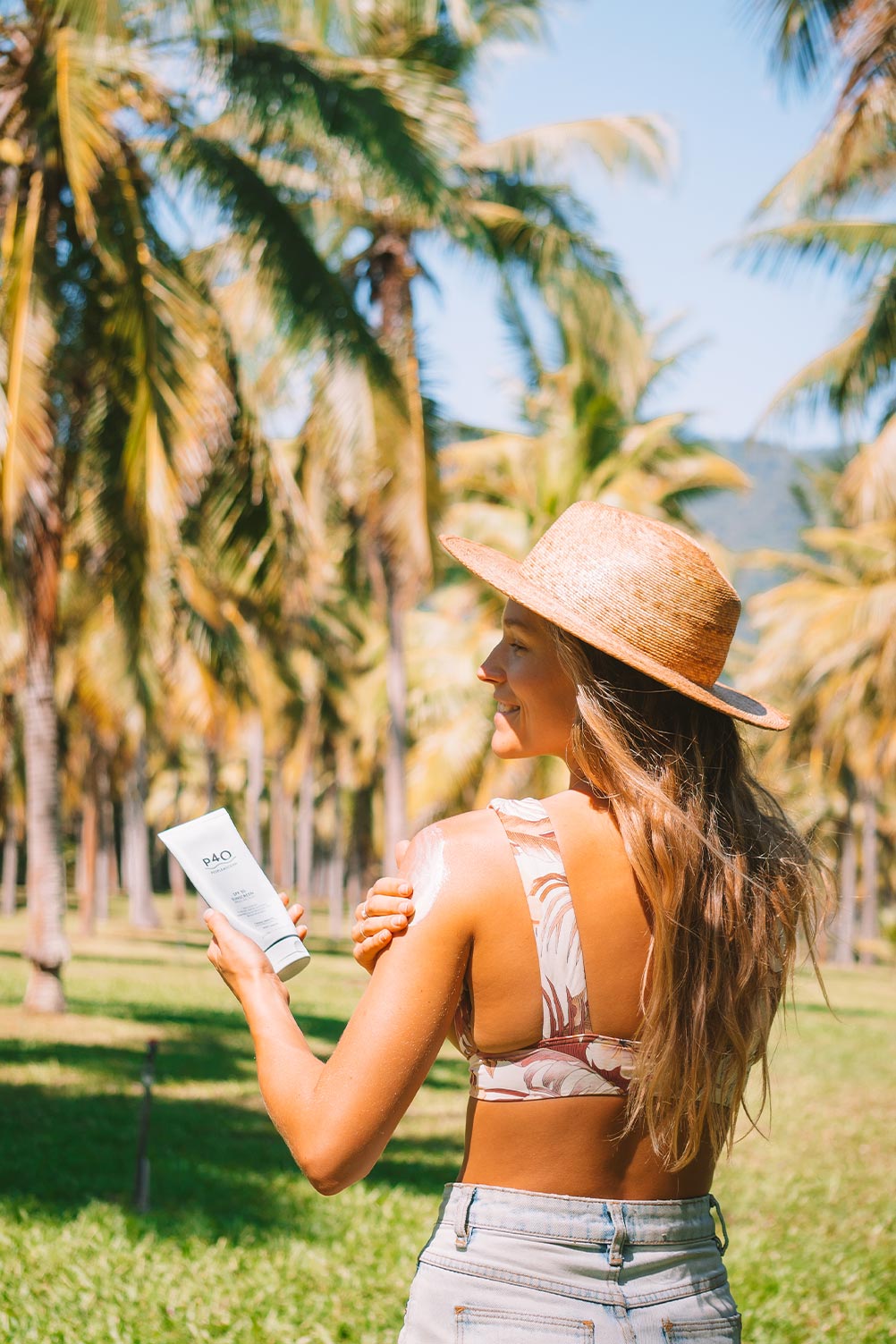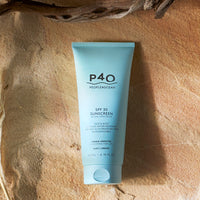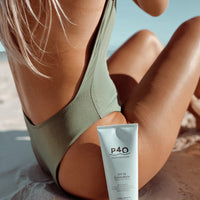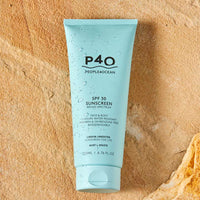 SPF 30 Sunscreen Nourish | 200 mL
Back in stock!
A 100% natural, golden and deeply nourishing SPF30 sunscreen, with a semi-matte mineral finish. Apply everyday to prepare and protect your skin against dry climates, pollution and UVA/UVB damage. Infused with carrot pigments and organic oils, this nutrient-rich formula provides high sun protection while promoting a healthy glow and enhancing the skin's natural defence against sun stress. Sustainably made in Australia, Cruelty-free, $1 donated to reef conservation.
This sunscreen is lightly scented with a proprietary blend of natural essential oils. Unlike synthetic fragrances, our olfactive profile naturally dissipates within an hour from application.
A little goes a long way! We don't dilute our sunscreens, resulting in richer, more concentrated creams than conventional sunscreen lotions. Apply a pea size amount at first and rub evenly to see how much your skin needs.
Please note this product is naturally tinted with carrot pigments. Apply with caution away from clothing to avoid staining.
SPF30 Natural Protection  • Moisturise • Face & Body • Reef-Safe• UVA/ UVB PA+++
The EcoNaps Marketplace brings some of our favourite environmentally-conscious brands together so you can shop them while you're here ('cos convenience is everything as a busy parent!).
Marketplace items are sold by our Marketplace partners, not EcoNaps. They are also shipped separately to your EcoNaps products.
Postage within Australia -
Standard shipping is charged at a flat rate of $12.95. Express shipping is charged at a flat rate of $14.95.
Because our Marketplace partners ship items directly, you may receive multiple packages at different times, so don't worry if only part of your order arrives.
Once your order has been dispatched, a tracking number will be issued so you can track each package.
We offer easy 30-day retruns on all EcoNaps Marketplace products.