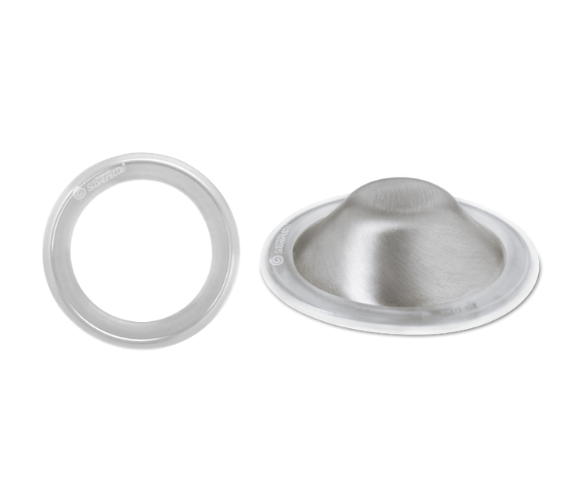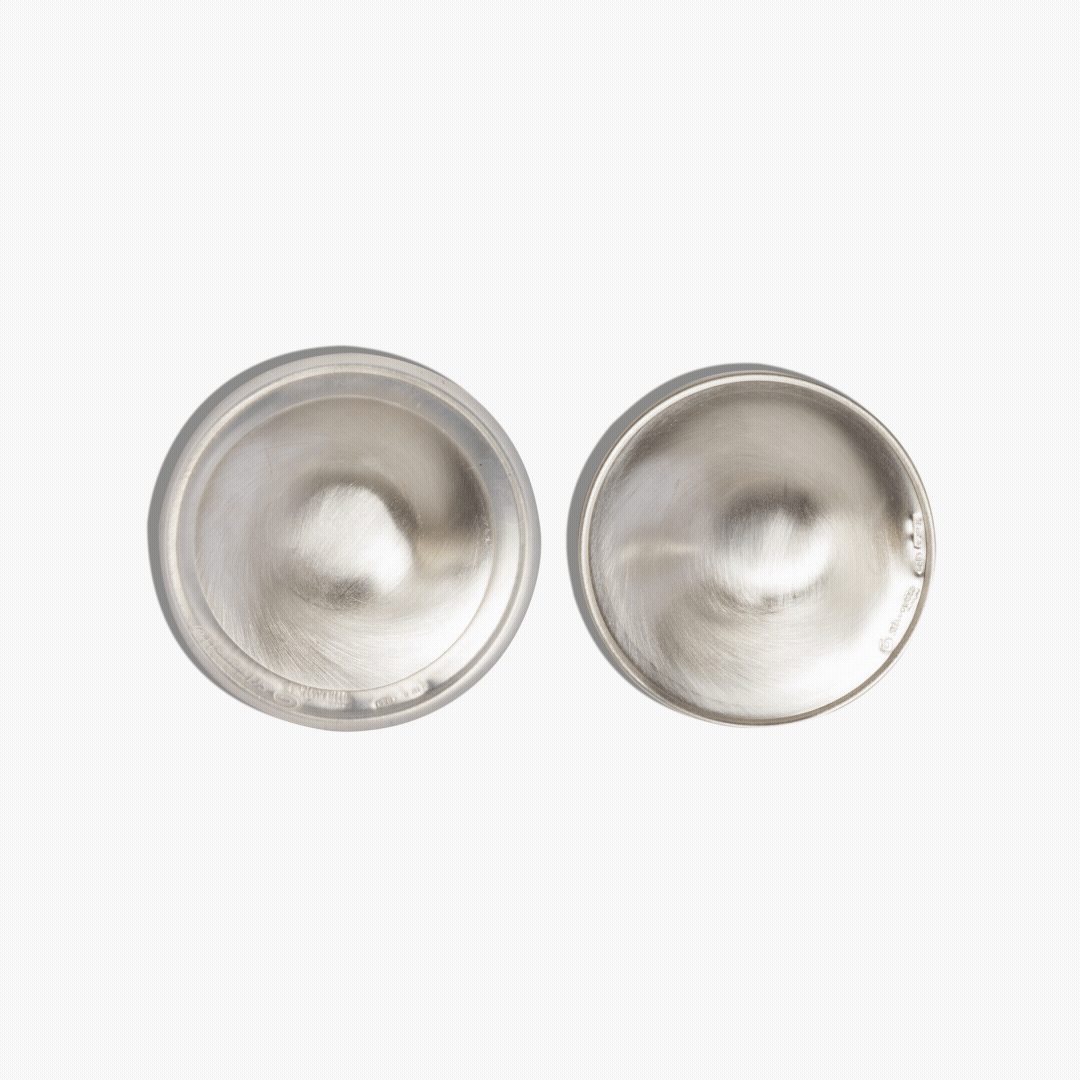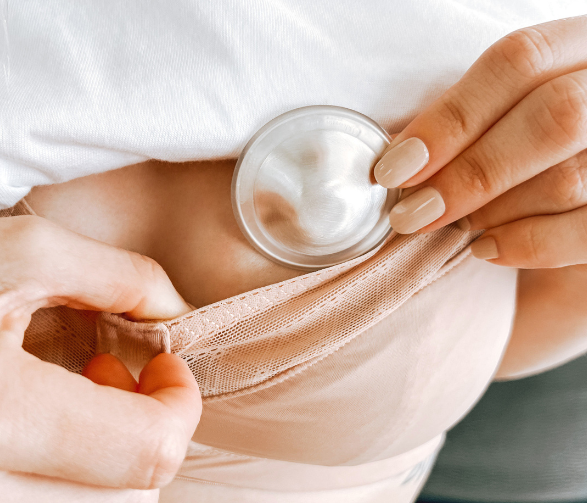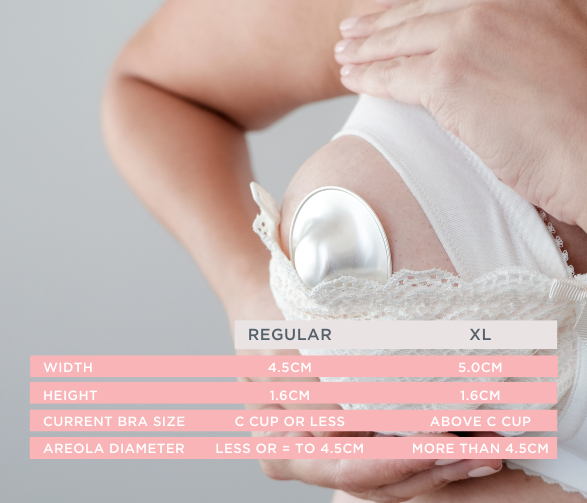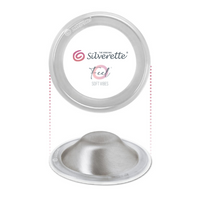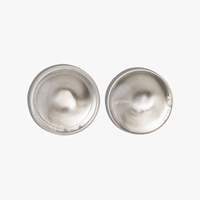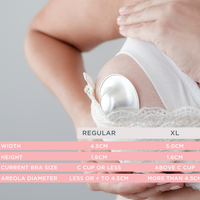 Silverette cups + O-Feel™ ring
The Original Silverette® cups with the O-Feel™ ring is the complete duo for any mums breastfeeding or expressing.
Harnessing the benefits of 925 silver which has proven to have antimicrobial, anti-inflammatory, anti-fungal and antibacterial properties. Combined with the O-Feel™ ring, this ultimate pairing alleviates soreness, prevents wear and tear of the nipples and adds an extra layer of comfort for the most engorged, sensitive breast.
Whilst Silverette® works its magic on the nipple skin, the O-Feel™  ring keeps up with body's movements without discomfort or disruption to your lifestyle.
The EcoNaps Marketplace brings some of our favourite environmentally-conscious brands together so you can shop them while you're here ('cos convenience is everything as a busy parent!).
Marketplace items are sold by our Marketplace partners, not EcoNaps. They are also shipped separately to your EcoNaps products.
Postage within Australia -
Standard shipping is charged at a flat rate of $12.95. Express shipping is charged at a flat rate of $14.95.
Because our Marketplace partners ship items directly, you may receive multiple packages at different times, so don't worry if only part of your order arrives.
Once your order has been dispatched, a tracking number will be issued so you can track each package.
We offer easy 30-day retruns on all EcoNaps Marketplace products.