Exclusive Collection
EcoNaps x Sophie La Girafe
Invest in the Wonder Years
Meet Sophie La Girafe
Our award-winning cloth nappies and accessories are now available in collaboration with Sophie La Girafe. Each piece is meticulously designed to accompany your little one through their most precious moments.
We know our decisions play an important role in supporting future generations—we take that responsibility seriously. That is why we have partnered with a global icon in exceptional quality and timeless style. 
Introducing premium reusable essentials that are crafted and tested to ensure they last through the wonder years and beyond: 
Certified Plastic Neutral
Made from rPET recycled fabrics
OEKO-TEX STANDARD 100
Proudly designed in Australia
Limited edition
SHOP NOW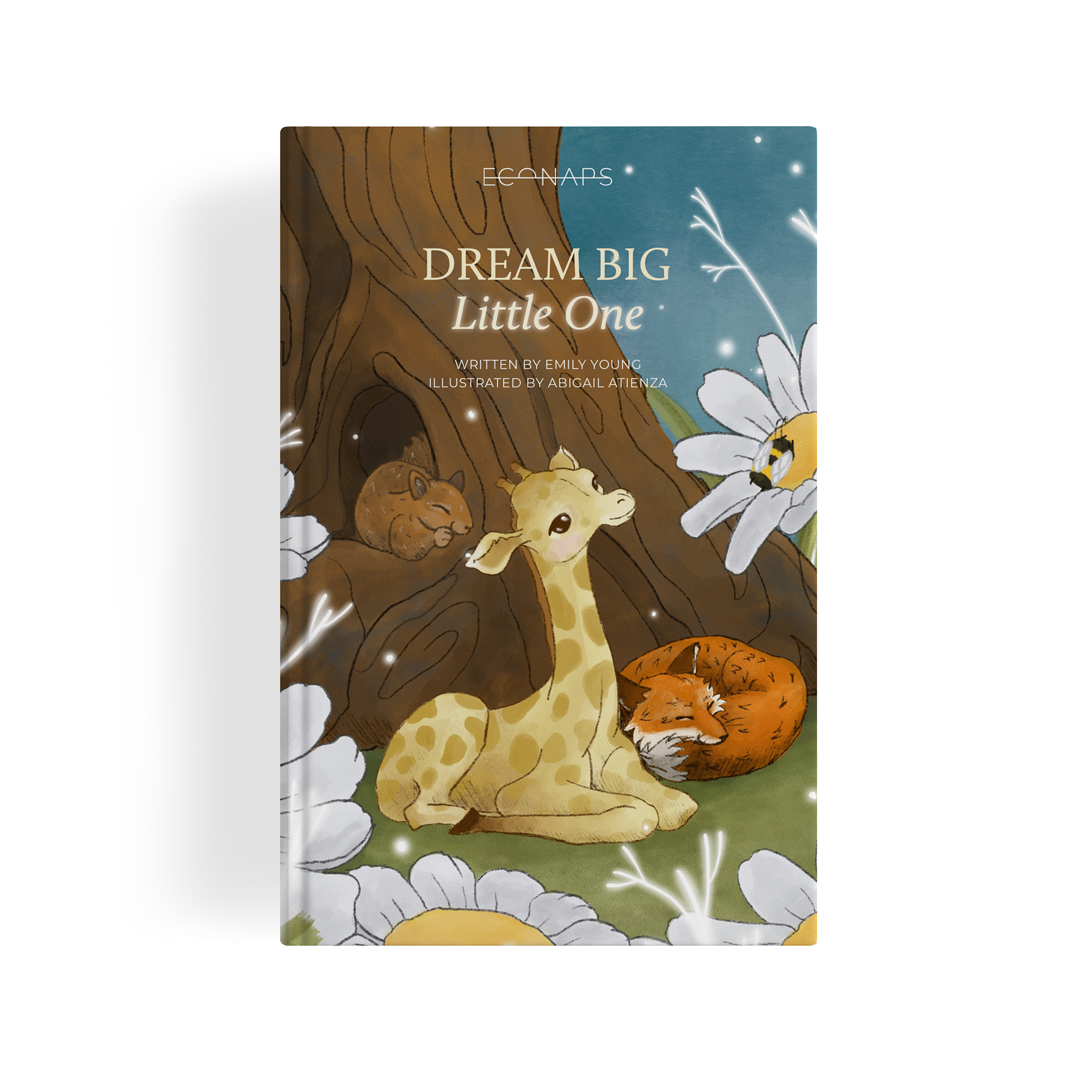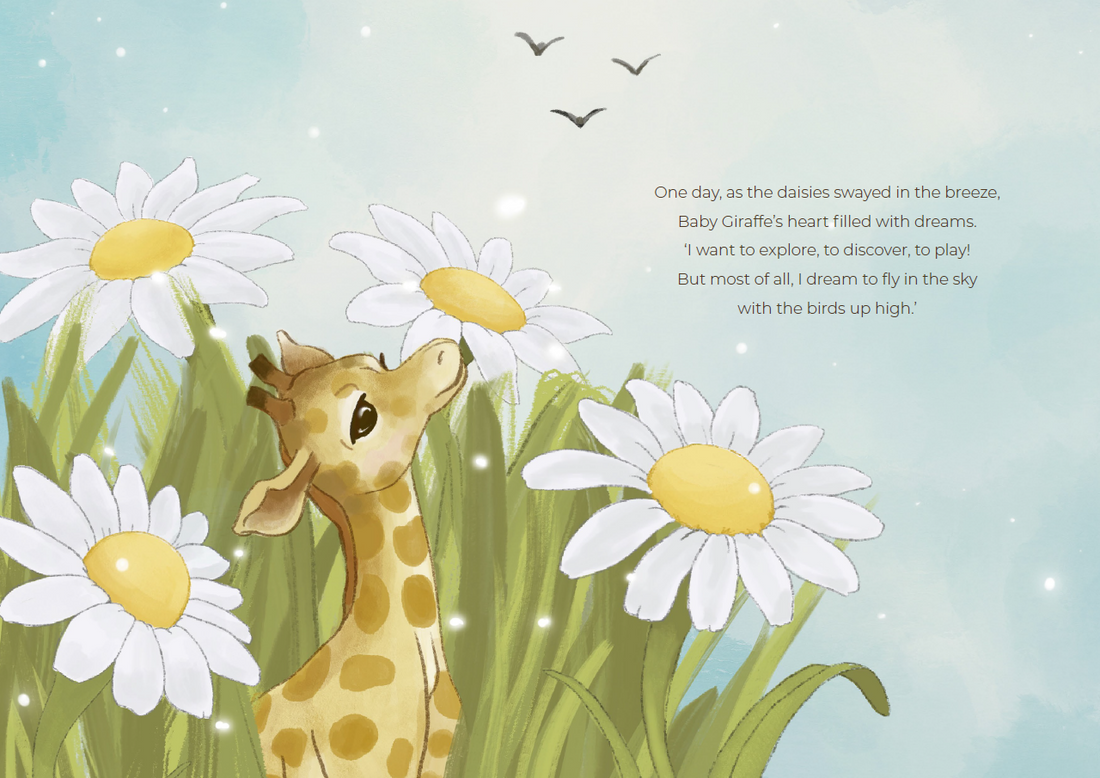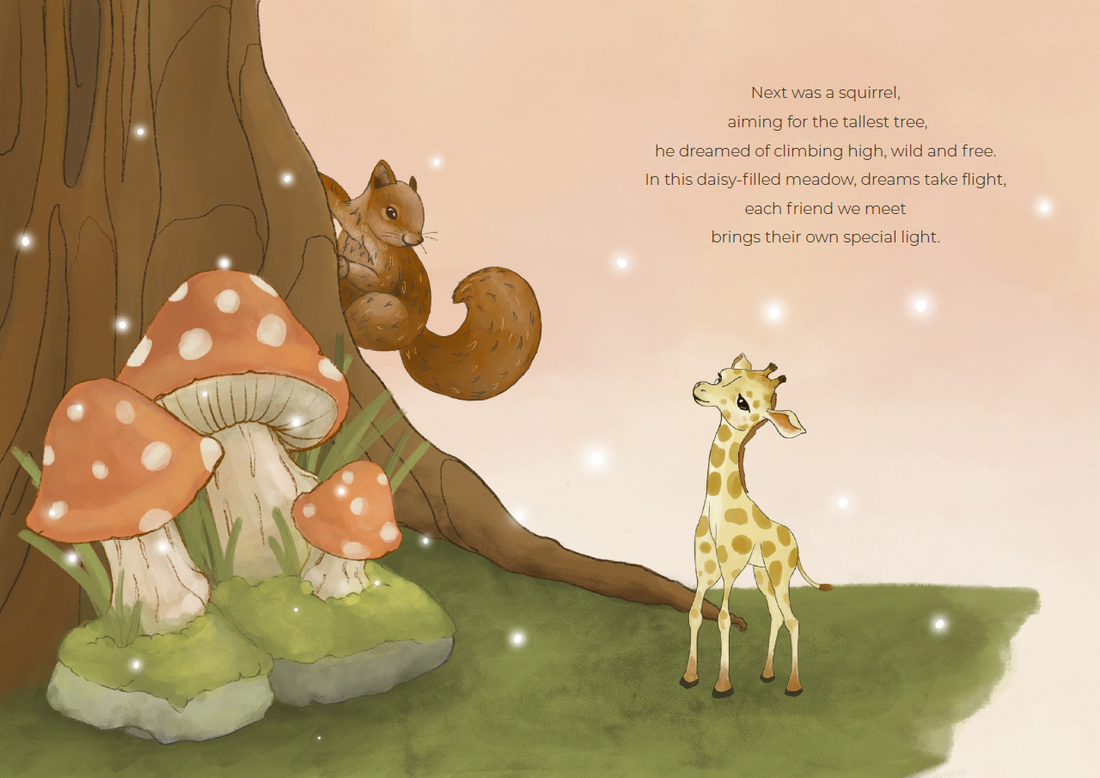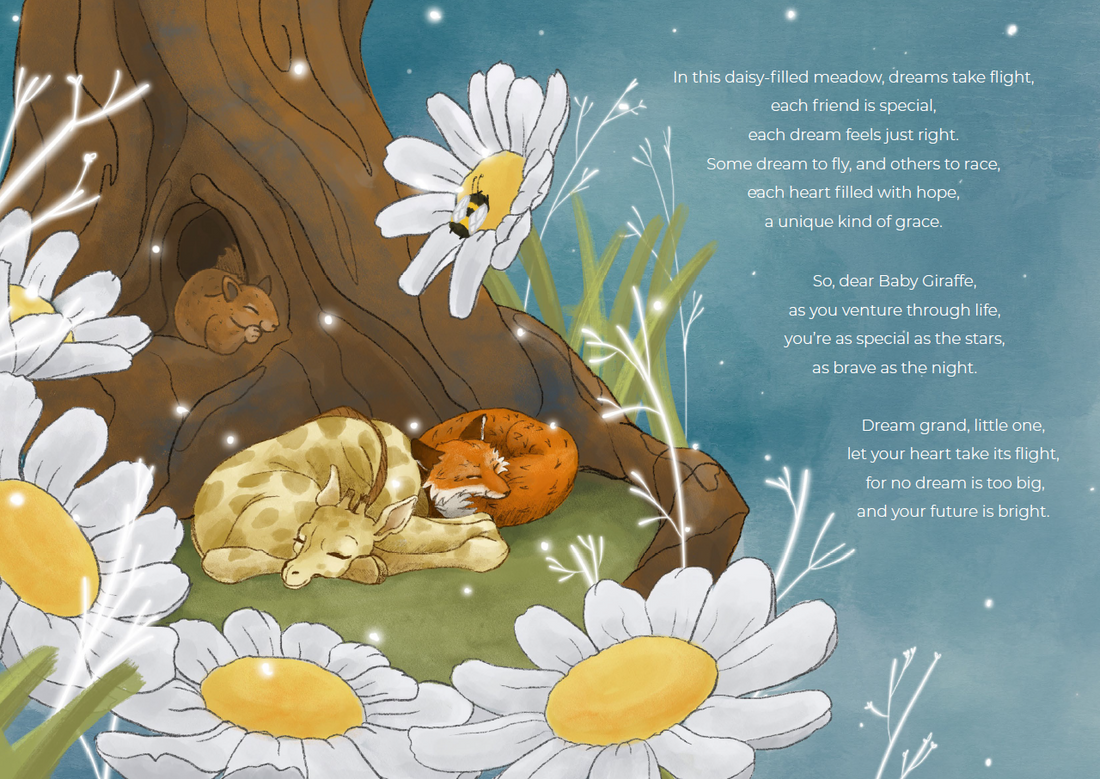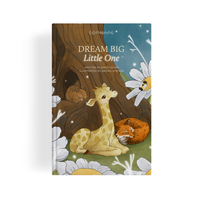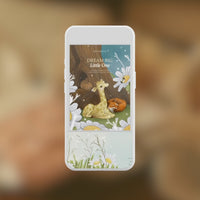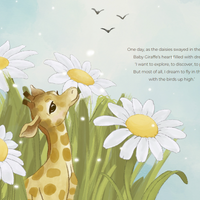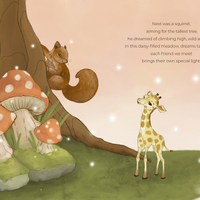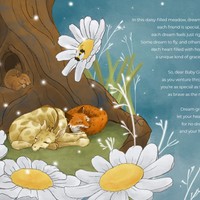 eBook: Dream Big, Little One
Enjoy this eBook as a free gift with every purchase from the EcoNaps x Sophie La Girafe Collection. Open its pages and let the magic of dreaming big take flight.
In a world of towering grass blades and oversized daisies, meet Baby Giraffe – a curious soul with dreams as big as the sky. Join this tiny adventurer on a journey of wonder and self-discovery, as they encounter miniature friends who share their hopes and dreams.
Through enchanting encounters and heartwarming moments, "Dream Big, Little One" reminds us that no dream is too grand, no matter how small you may be. With its vivid illustrations and timeless message, this delightful tale is a source of inspiration for young hearts and a cherished keepsake for families.
Audience: Children and Families
For Ages: 0+ years old
Format: PDF
Language: English
Published: 25 October 2023
Page count: 16